and now it's October.
scary... soon i'm gona be in my final year...and i'm getting a lot of advice these days from my sister about setting up my own business. i am no longer young @.@
the Widget thingy has finally come to an end, after a month of mental and brain torture. i'm happy that my group able to finish something in the end. it's not perfect, not even 80% is the same like what we had proposed at first, but still it's workable when installed inside the phone. feel so relaxe the moment after i submitted mine, and i don't care about the results anymore.
well probably i would care if that someone got the top 3. i just don't like that someone honestly.
and yeah~~ after submitting the widget, i went parttteeeeeehhh~~~ =D
it was Chain a.k.a my 'wifey' birthday on the 30th of September, and Richie had it all planned out :3 and i'm happy that he suggested going for Karaoke! hahhahaha~! so altogether there were 7 of us. the birthday boy, me, Richie, Arthur, Sofia, Allen and Fion.
too bad ( i was so bad!) that i forgot to charge my camera batteries the day before. ok. i was busy. damn busy for the past few nights, slept at 4am and woke up 7 am every day. so i have a reasonable excuse for forgetting to charge the batteries and bring the camera =_+ i even had to rush home tat day to get ready for the karaoke!!!
ok, so thank god that Richie has his faithful iPhone and Arthur has his awesome phone (didnt care to ask for the brand. hehehe) so we have these phone-quality photos but its good nonetheless. somehow i like the noise coz it really makes the photo look even more.. natural XD oh btw, we went to IOI mall's RedBox :P
Richie and Chain
me and 'wifey' =D ya, the thing he's holding is a present from me and Allen XD a green t-shirt. ya.. he's favourite greeeeen~
the food that we sapu from the buffet!!! we almost finish the food when Richie decided to take the photo. hahaha. and Allen is a bottomless pit!!!! damn it's so shocking to see the amount of food he took and managed to finish them all!!!!
and that's Arthur holding the red mic. never ever judge a book b its cover, coz when this dude opened his mouth to sing that night, we were all beyond shock o.O''' he can sing those oldies sooo well that we thought it was the original O.O''' and then and then, you know most Karaoke box they don't provide english songs karaoke right? only the MTV is shown, but this Arthur, the great Arthur, memorizes almost all the rock songs he like and can sing without any lyrics!!!!! esp My Chemical Romance's songs! he memorizes them all!!!! *shock*
me, Fion, Sofia and Allen. Sofia was high throughout the night. she could be seen singing with all her emotions pour out, and next moment you'd see her screaming through her lungs out at certain rock songs. way to go girl~! XD and Allen? boy... it took us quite awhile to make him open his mouth to sing. and by the end of the night, he finally broke his quiet shell and got so high with us O.O''' now i see another side of Allen XD probably under the influence of alcohol. hahahaha~ well.. Richie somehow ordered the package that also provides Chivas and Calrsberg. and all the bottles were put on the table in front of him.. so yeah... we all think he was at his 'drunk' mode when he started to sing and scream along with us ..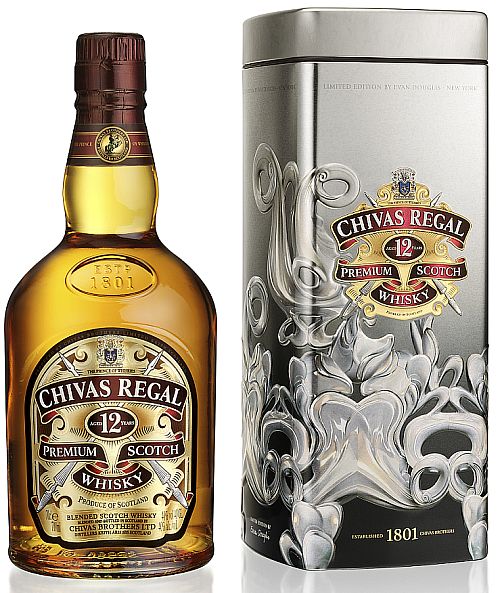 first time drinking Chivas, and i like it! and now the bottle is the property of Chain XD
see the Chivas bottle at the end there? i had 1 and a half cup of Chivas tat night. luckily i wasn't drunk. just got hyper XD
yea~ and me~! i think this was the time i was persuading Chain to pick some song to sing.
and god i swear i took a photo of Richie singing and I saw it on Facebook last night, but today i went to look again it was gone~!!!! oh why does he have to put it down =_='''
alright. so we sang and had fun until 12am tat night..reached home at around 1 a.m. most people would go straight to sleep after that, but i couldn't, coz i had to prepare for a presentation. lol!!! i'm a supergirl indeed XD
the Carlsberg that i took home. not gona drink it yet...
and then my Rabbid saw it...
and this is how this post end.
so abruptly i know. but the weather is getting hotter and hotter until the heat took my mood to blog away =_='''' aaargh.....
tomorrow is MoonCake festival btw. and i have many lanterns to play around with XD